In this unique program, I take you through Healing, Nutrition, Weight Loss and Fitness.
First, we focus on healing + nourishing: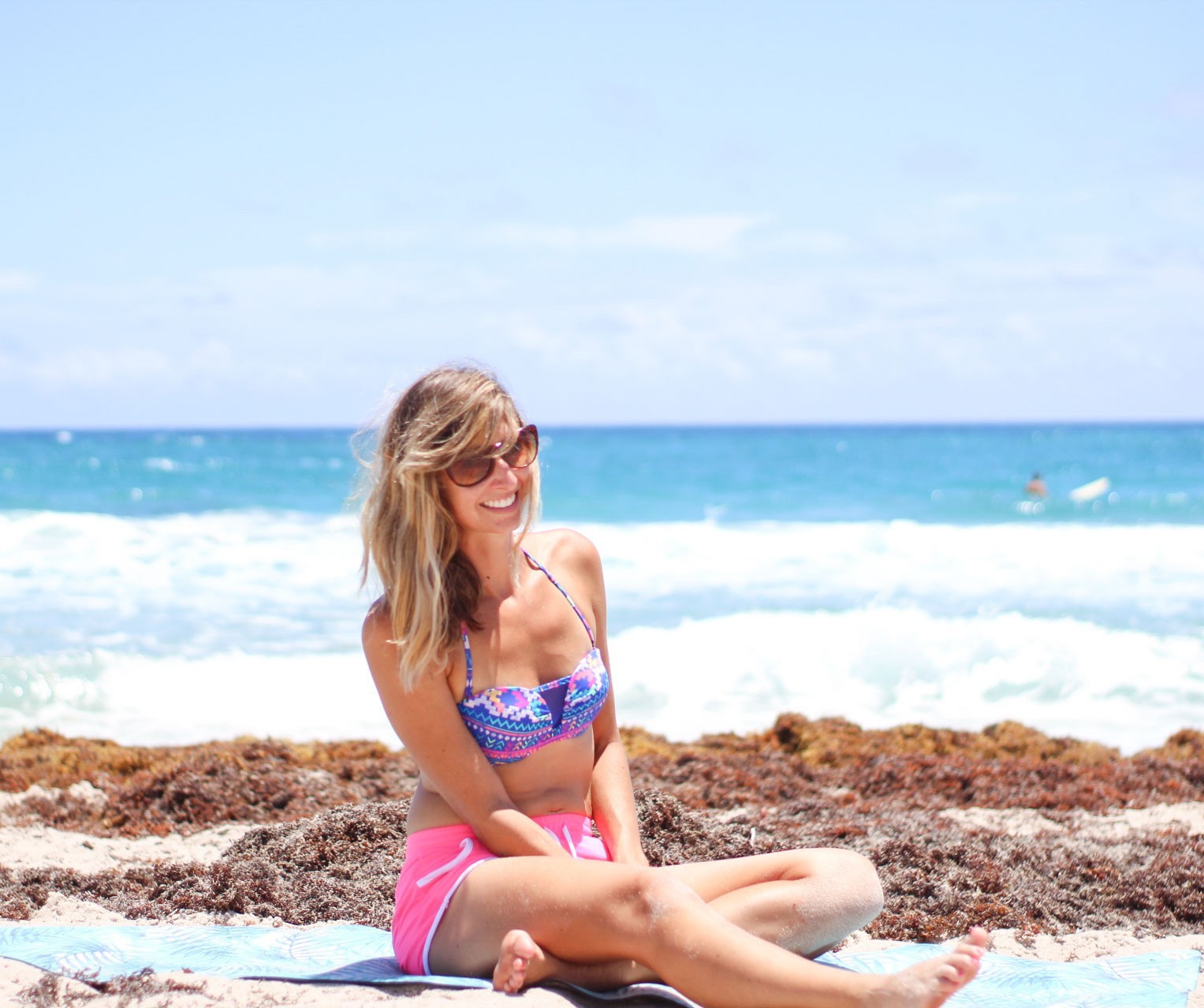 I teach you to to properly NOURISH your body, so you can heal quickly, produce a healthy milk supply and lose the baby weight.
I give you recipes and a meal plan special for postpartum weight loss and breastfeeding.
I build back your pelvic floor and core through specific exercises, so you will be ready to workout, lose the weight and get your tummy back.
I give you Pilates and Cardio workouts to blast fat.
Cardio burns calories and fat, Pilates maintains and protects your core, while also keeping you lean and toned.
There is no other program like this that takes you through healing and nourishing, then weight loss and fitness. The nutrition portion is clean and specialized for postpartum healing, breastfeeding and safe weight loss.
Worried about losing your milk?
I walk you through how to keep your supply up while perfectly calculate how much you need to eat to lose weight.
Still suffering a lingering pooch?
Learn the correct way to do kegels and work your core to come back together.

Want to heal fast after birth, vaginal or c-section?
I give you the 20 most healing foods, and healing recipes to help you recover faster after birth.
Not sure how to get healthy again after baby?
All the information is here for you. What to eat, when to eat, how much to eat and exactly what workouts to do. You have nothing to worry about.
Multiple children and stuck at a certain weight?
Maybe you've had a few babies, and are more than a few months postpartum. You can start this anytime, and the knowledge of how powerful foods are will empower you to nourish your body!
Still pregnant? Read this, so you are ready for when baby comes!!