In this unique program, I take you through Healing, Nutrition, Weight Loss and Fitness.
First, we focus on healing + nourishing: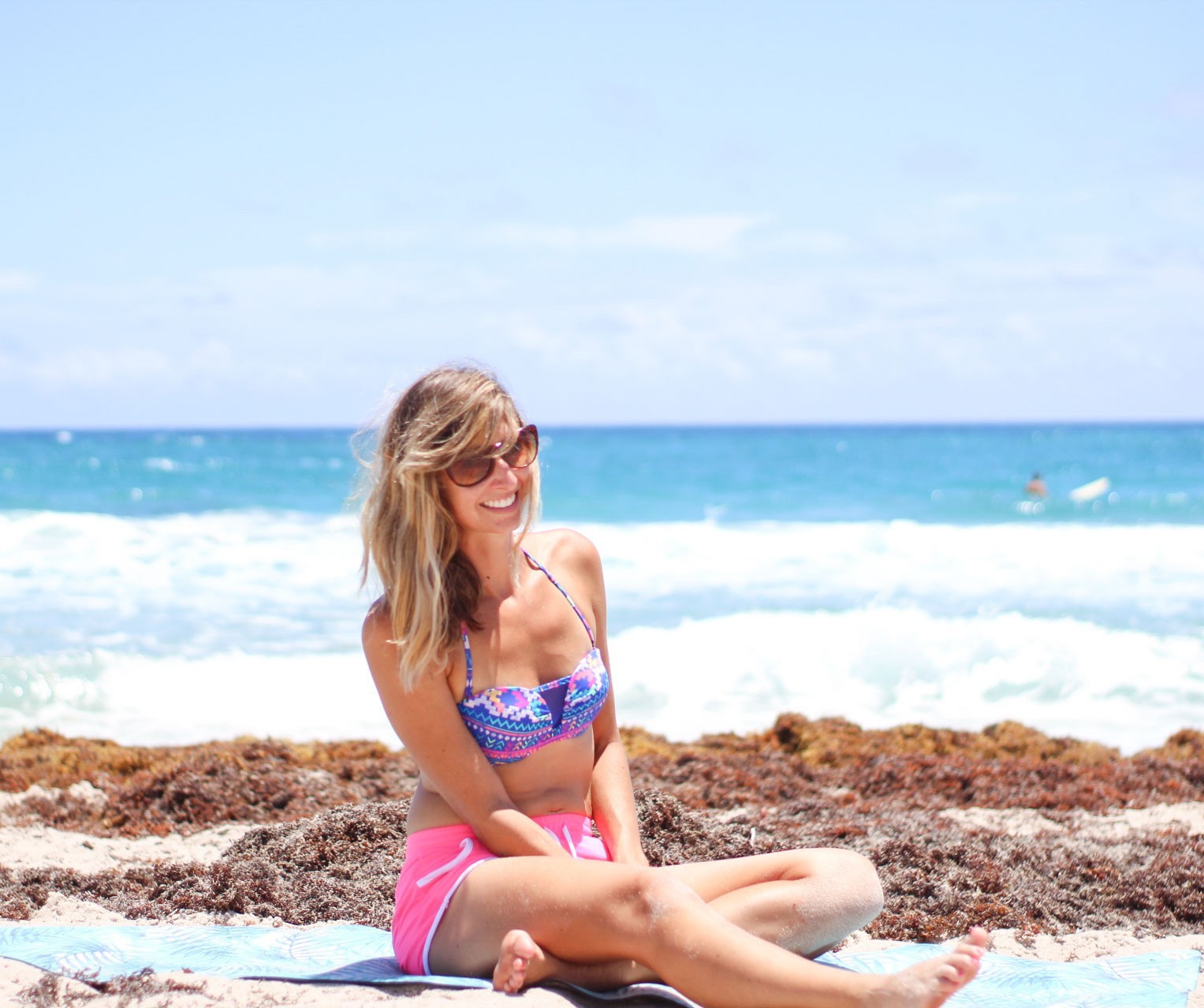 I teach you to to properly NOURISH your body, so you can heal quickly, produce a healthy milk supply and lose the baby weight.
I also added a PRIVATE FACEBOOK GROUP for support and accountability.
I highly encourage you to check it out now, because I add more content monthly and increase the price as more information, videos and details are added!
The program is set up through a course system, but there are also downloadable files in PDF and EPUB if you'd rather have access to everything in one spot.
*NEW! I've developed a web-based APP to make the program so easy to follow, navigate and find information!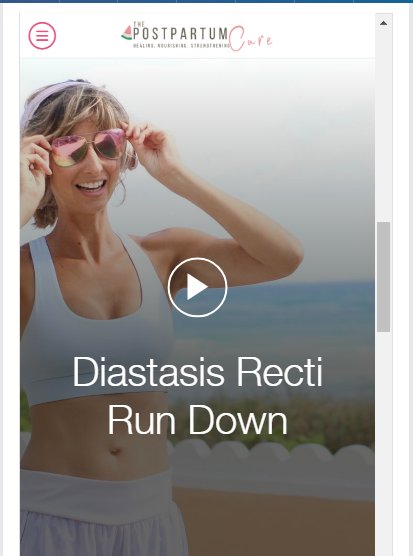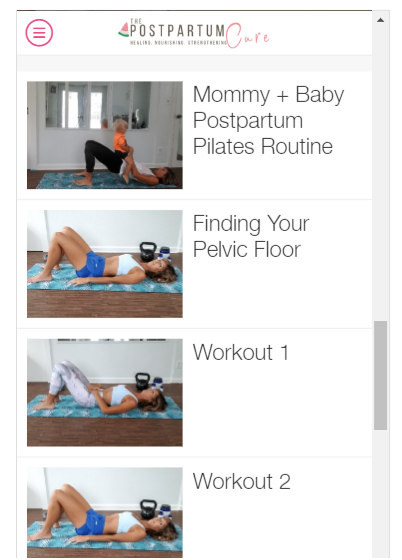 Here's what one mama said in an email to me, just a week after using the program (these are her real emojis!),
I absolutely love the program! Just got finished with workout 4 and I'm dying I can only do these 2x thru and my second round is pretty funny to see I'm sure! I will work up to 3x:-) By the way, your little boy angel in the videos is too precious and makes me smile! My boys have been doing these with me as well🏼! The information and the eating plan are both fantastic. I was so happy to hear that great way of calorie counting when nursing! I have gotten my 3 day average and now I'm going to reduce by 100 calories today! Thanks so much!!



Here is what another mama posted in the Facebook Group:


"

Feeling GREAT on this program!!! It's unbelievable how eating clean makes such a difference. Let me rephrase that...it's amazing the difference eating nutrient dense foods makes! My skin is glowing and I'm already shedding pounds! I also tried the first workout today and did well although I had to modify a bit and omit the backwards burpee (I had cesarean just over a month ago and don't quite feel ready for that exercise just yet but I will get there). Loving this plan! Thank you SO MUCH for tour help! Currently eating pictures lunch while writing this





☺️

"


I give you 60 UNIQUE recipes to follow for 20 days with a grocery list.

I build back your pelvic floor and core through specific exercises, so you will be ready to workout, lose the weight and get your tummy back.




I give you Pilates and Cardio workouts to blast fat.

Cardio burns calories and fat, Pilates maintains and protects your core, while also keeping you lean and toned.




There is no other program like this that takes you through healing and nourishing, then weight loss and fitness. The nutrition portion is clean and specialized for postpartum healing, breastfeeding and safe weight loss.




Worried about losing your milk?




I walk you through how to keep your supply up while perfectly calculate how much you need to eat to lose weight.




Still suffering a lingering pooch?




Learn the correct way to do kegels and work your core to come back together.





Want to heal fast after birth, vaginal or c-section?




I give you the 20 most healing foods, and healing recipes to help you recover faster after birth.




Not sure how to get healthy again after baby?




All the information is here for you. What to eat, when to eat, how much to eat and exactly what workouts to do. You have nothing to worry about.


Multiple children and stuck at a certain weight?


Maybe you've had a few babies, and are more than a few months postpartum. You can start this anytime, and the knowledge of how powerful foods are will empower you to nourish your body!




Still pregnant? Read this, so you are ready for when baby comes!!